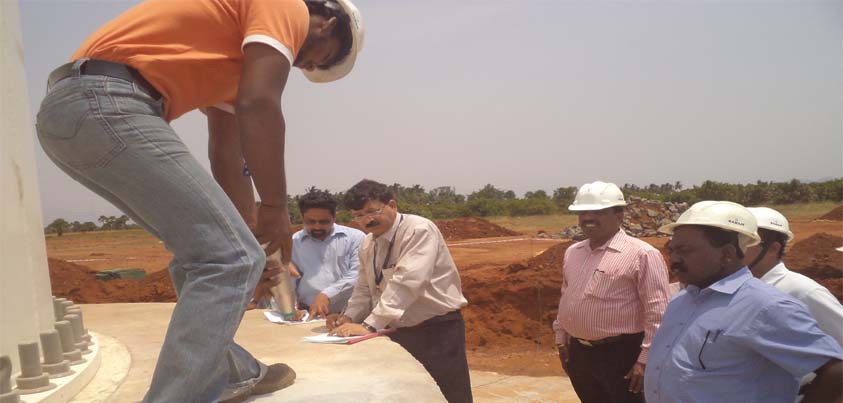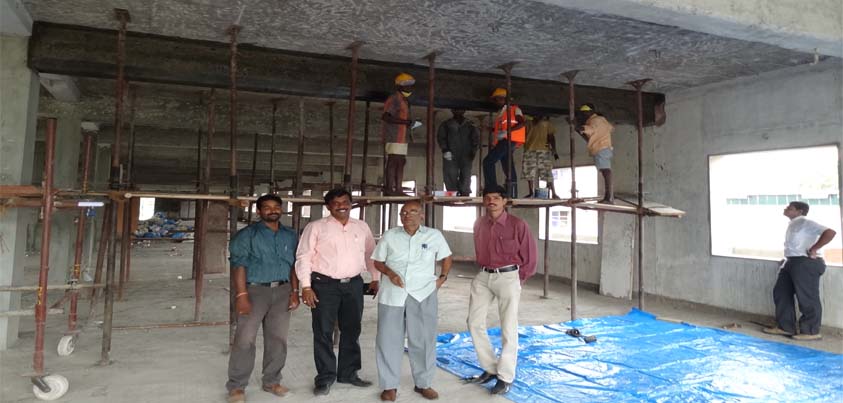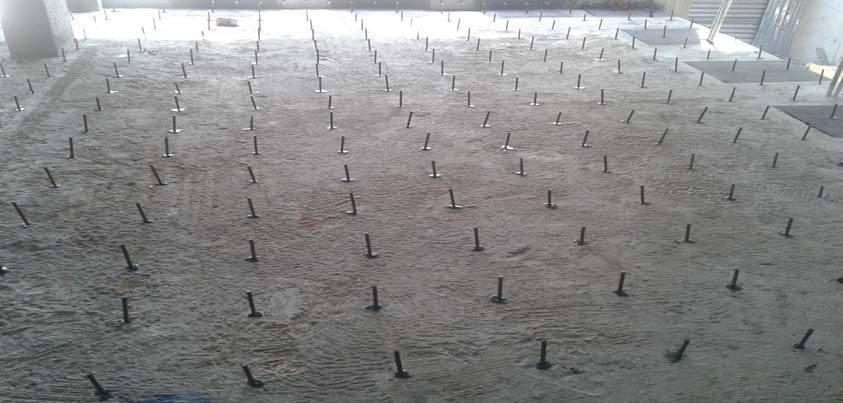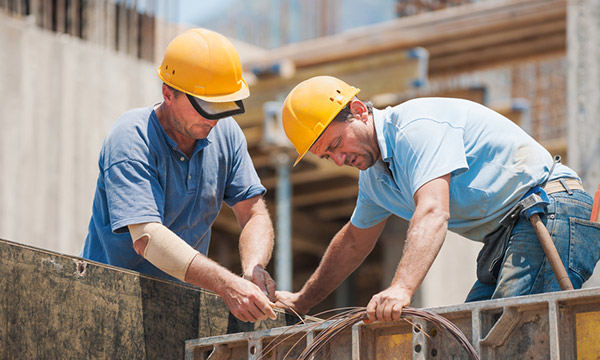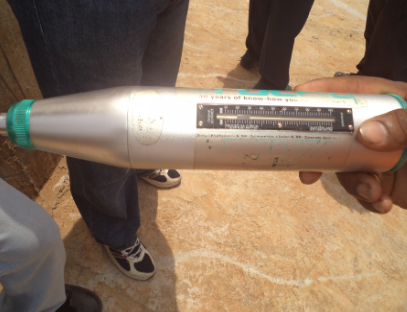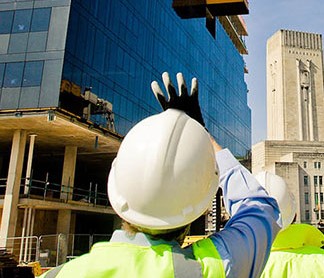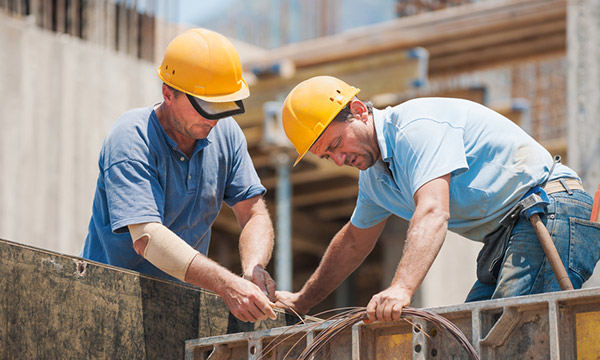 Our Commitment
We are committed to exceeding industry standards by developing strong partnerships with clients and completing projects with professionalism and ingenuity and maintaining the highest level of integrity known in the business.
why choose us?
Our focus will remain, the successful completion of your project both on time and within budget, all while adhering to the strictest standards of safety. We encourage you to visit our offices to see for yourself what we're all about.
Our vision
By providing effective work satisfaction to our customers as well as ours. We see our Values not only the way we do business but also the reason we do business and what makes our business strong.
Our mission
To ensure the longevity of our company through repeat and referral business achieved by customer satisfaction in all areas including timeliness, attention to detail and service-minded attitudes. Based on safety, quality, timely service.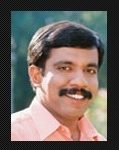 Er. Periasamy is a Civil Engineering Consultant having 28 years of rich experience in the field of Civil Engineering. Leading Registered Valuer under Wealth Tax Act, Panel Engineer of Banks, Panel Engineer of Chennai Collectorate, Competent Person under Tamil Nadu Factory Act, Chartered Engineer, Construction Consultant, Building Repair and Retrofitting Consultant, Structural Consultant and Arbitrator.